Klahanie Family Dentistry
Family, Cosmetic & Implant Dentistry in Sammamish, Washington
Providing excellence in dentistry services to families in Issaquah, Washington for over 21 years.
At Klahanie Family Dentistry in Issaquah, WA our team of dental professionals strives to provide the best care possible.
Sophisticated Dental Practice in the Issaquah Area Since 2000
Dr. Howey is highly skilled in preventive and restorative dentistry, dental implants, cosmetic dentistry including porcelain veneers, root canals including molar endodontic, full mouth extractions, and preventive dentistry.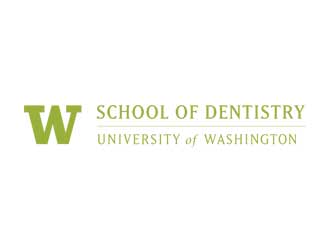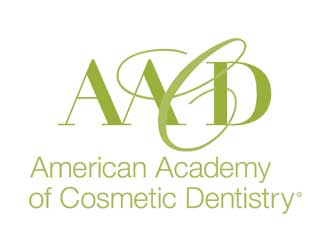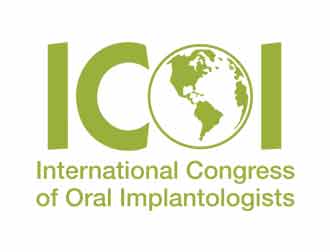 Dr. Howey has advanced training in oral surgery including tooth extractions, implants, wisdom teeth and removable prosthetics.
Plus he offers several options for sedation so that you can be relaxed and comfortable throughout your appointment.
Dr. Travis Howey, with a high-tech dental office located in Sammamish, has been a licensed dentist since 2005 and is always educated and informed on the latest and greatest dental technologies and trends.
Video 00:13 | If you have a dental emergency, don't waste time and contact us straight away. Our team is always ready to help.
Our team at Klahanie Family Dentistry knows how important it is to act quickly in dental emergencies.
Dental Pain
Painful Denture or Denture Sore Spot
Dental Chips and Fractures
Loose or Lost Teeth
Abscesses
Lost Crowns and Fillings
Schedule Online Now